Welcome To SKD Pharmaceuticals™
SKD Pharmaceuticals™ is a reputable British Pharmaceutical company; specialising in manufacturing an extensive product portfolio. We can formulate and manufacture pharmaceutical medicated skincare treatments, premium spa-grade cosmetic skincare and salon-grade hair care products. We also offer private label and contract manufacturing services.
SKD Pharmaceuticals™ is led by a cohort of extremely skilled professionals with vast experience in the Pharmaceutical and healthcare sector. We manufacture effective advanced skincare products. By harnessing the power of nature, pharmaceutical knowledge, cell biology and biopharmaceutics in addition to collaborating with passionate skin care experts we at SKD Pharmaceuticals™ have worked to formulate the best and most advanced skincare products available in today's market. We only utilise key advanced ingredients which make a difference.
SKD Pharmaceuticals™ has 4 key departments.
SKD Pharmaceuticals™ is our official authorised Pharmaceuticals manufacturing department specialising in medicated healthcare treatments predominantly for skin. Presently we are formulating unique breakthrough pharmaceutical skin care treatments which will expand on the current OTC skincare market. We are also working to bring medicated therapeutic drugs once finalised.
SKD Cosmeceutics® is our department specialising in the formulation & manufacture of premium spa-grade cosmetic skincare and salon-grade hair care products.
SKD Private Label is our department where we manufacture for businesses looking to launch and own their own brand of skin care and hair products.
SKD Nutraceutics™ is our range of vitamin and supplements for a variety of indications. All of our supplements are manufactured in the UK to GMP code of practice and ISO 9001 quality assurance certification ensuring consistent high quality products.
Dermaleze Spa™ is our range of premium spa grade skincare products which provide superior results.
Dermaleze Salon™ is our range of premium salon grade hair products with performing results. Initially originated for salons only, the Dermaleze Salon range is now available to the wider public.
Coming Soon! Dermaleze Treatment™ which is our range of UK manufactured treatment products for common ailments such as baby nappy rash, sore breastfeeding cream, spot gel, spot face wash, eczema cream and stretchmarks treatment oil. These products are currently under formulation by our senior formulation Pharmacist and Research Scientist.
SKD Pharmaceuticals owns all brands and trademark names. Dermaleze™, Broncho-Assist™, Calcitrition™, Cogni-Assist™, Ezy-Digest™, Flatuleze™, Heart-Assist™, Intelli-Vit™, Joint-Assist™, Mood-Lite™, Opti-heart™, Prostaid™, PregnaVitale Plus™, UTractClear™, Weight-Blitzer™ , The Muscle Laboratory™ are all Trademarks owned by SKD Pharmaceuticals
WE HAVE FACILITIES
FOR ALL YOUR NEEDS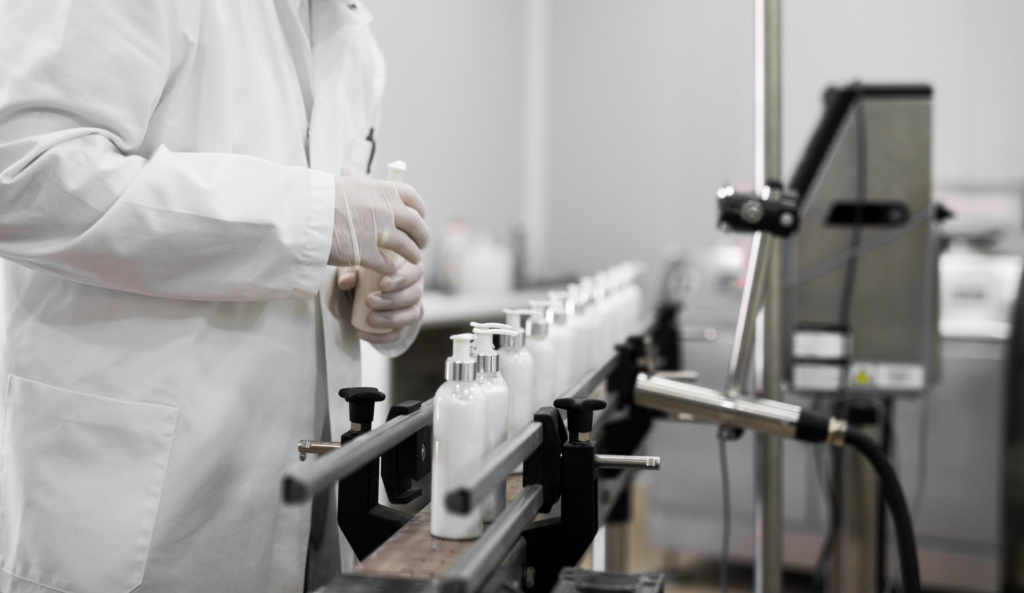 FAST &
RELIABLE PRODUCTION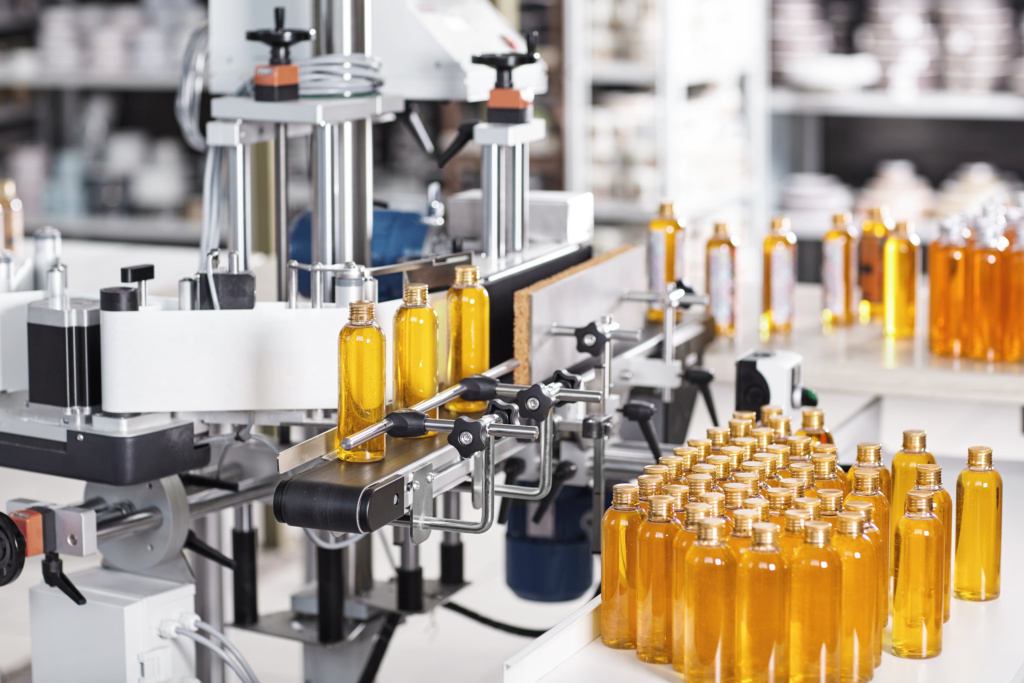 CONTRACT FILLING SERVICE AVAILABLE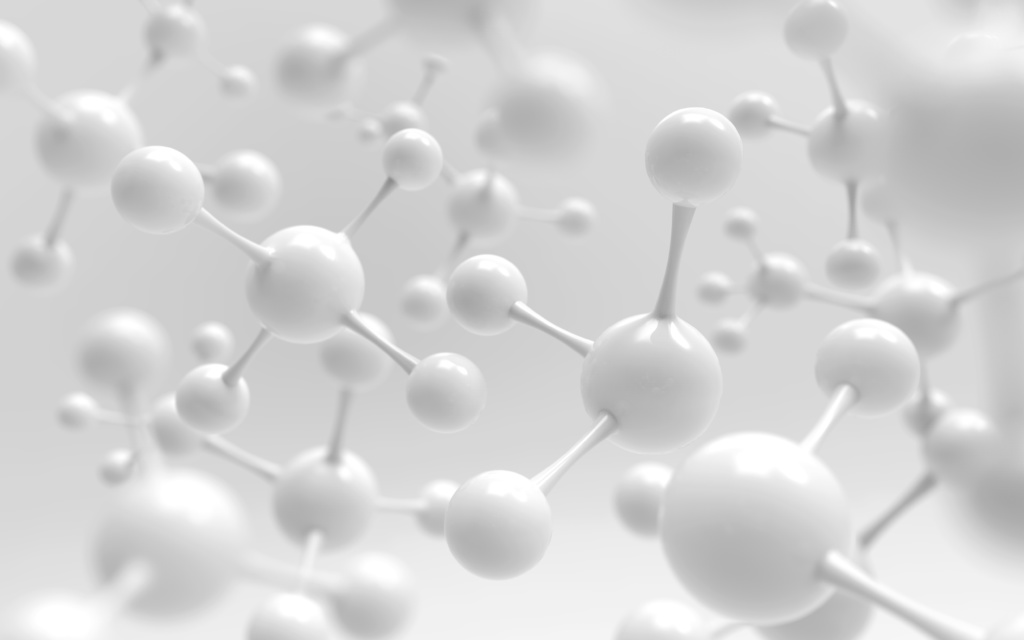 PHARMACEUTICAL
PRODUCTS CAPABILITY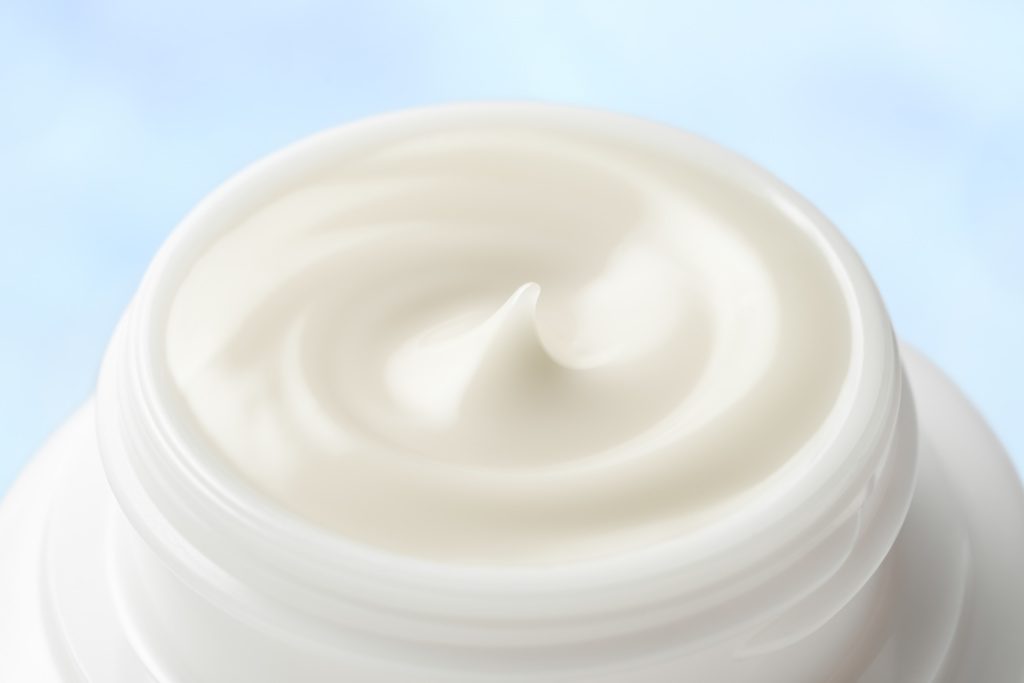 SPA & BEAUTY
PRODUCTION FACILITIES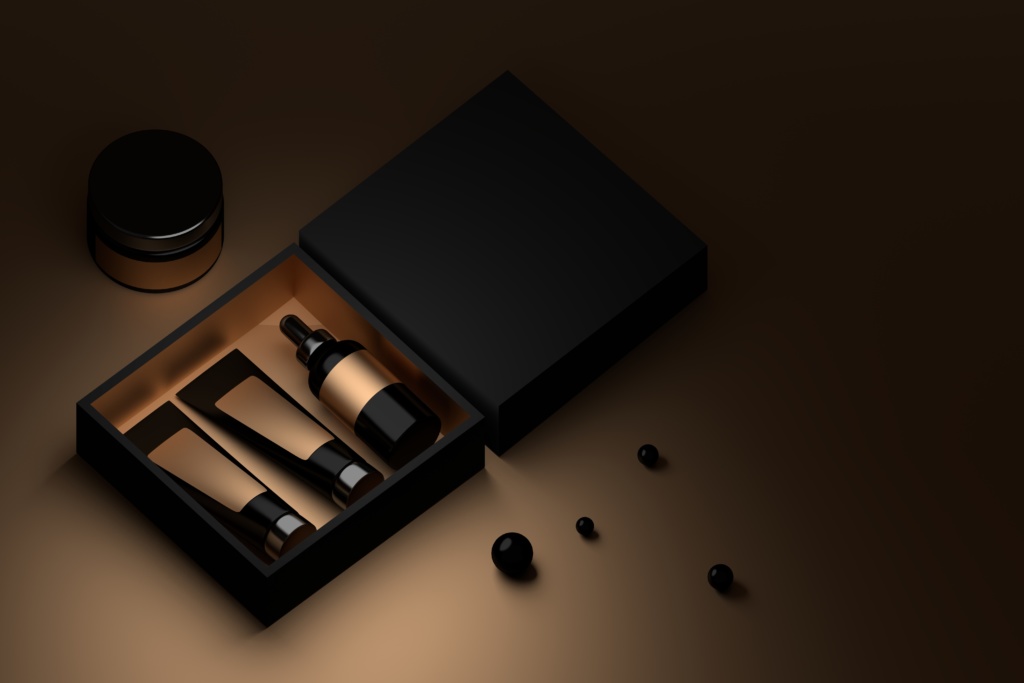 WE DO BRANDING & PACKAGING.
We are currently NOT accepting any private label orders. We are in the process of launching and fitting a fully new manufacturing site. This will be very soon and details updated as soon as possible.