We have a comprehensive list of ingredients that we at SKD Pharmaceuticals™ have worked hard to obtain to be able to formulate into our products. We have a vast range of scientific active ingredients, organic ingredients and botanical & mineral extracts which can be added to formulas.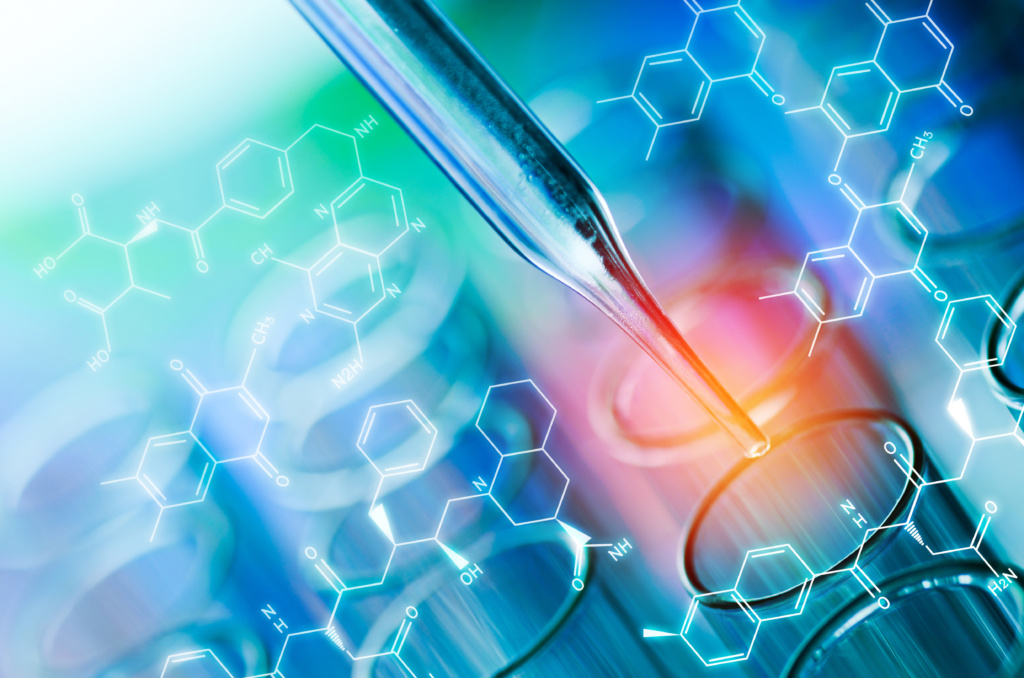 The scientific active range of ingredients is developed on the mastery of biotechnology, fine chemistry, plant cell culture and vegetal extraction. We offer a unique selection of actives with proven effectiveness for facial skin care, body care, sun care, hair care, baby care and men's grooming.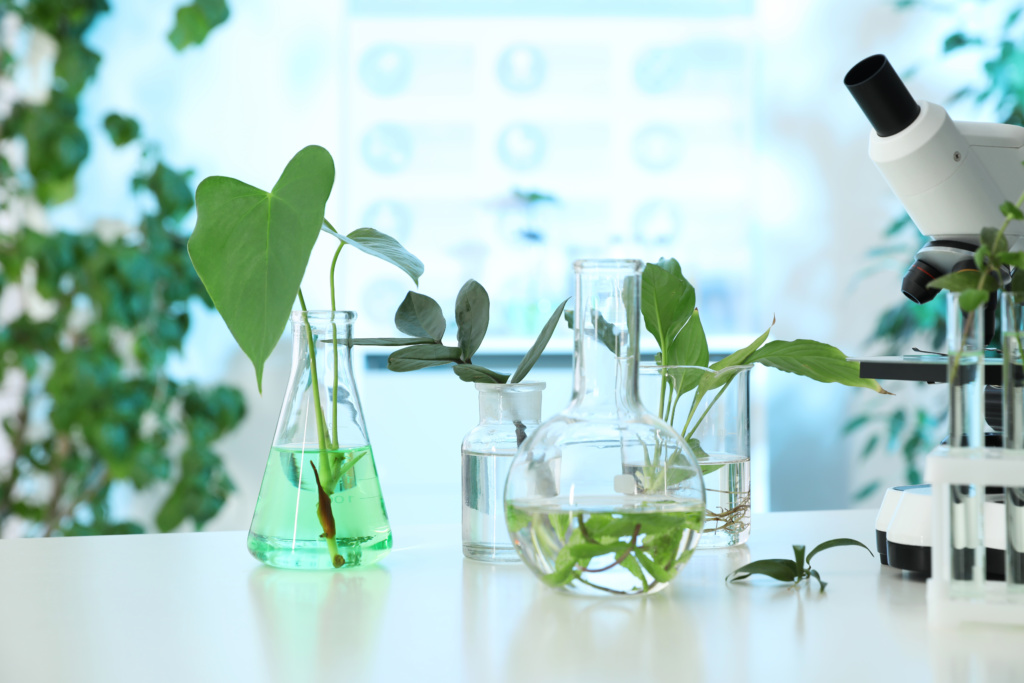 The organics, botanical and mineral extracts ingredients range is inspired from what nature can offer us.
The majority of our ingredients are supplied by one of the world's most trusted & reputable suppliers of active ingredients. Our suppliers experience and technology guarantee quality, long-lasting stability and the safety of their products. With many years of experience in botany and phytochemistry, new actives in plants have been identified, thereby creating innovative concepts for beauty care. Thanks to R&D experts, advanced technology, sophisticated methods and partnerships with research institutes, outstanding products of a high quality have been developed.
While we offer a wide range of ingredients, we can source and add many additional active ingredients if needed. Our ingredients are an effective way of enhancing the "natural appeal" of formulas, using plants originating from all corners of the world. If there is a particular ingredient not listed that you would like to add to the formula then please contact us.
Alternatively if you are unsure of an ingredients name but have an idea on how you would like the ingredient to perform then we can help, for example, you might want a product that feels silky on the skin. With this brief we are able to identify which ingredient would be best suited to give that particular silky skin feel upon product application. Please note many actives have multiple roles so are therefore listed into all their relevant performing categories.
We have the facilities and expertise to formulate a wide range of products tailored to your business needs.
<✔>Natural cosmetics?
<✔>Organic cosmetics?
<✔>Luxury?
<✔>Traditional?
<✔>Herbal?
<✔>Absolutely pure ingredients
<✔>Ingredients backed by clinical research?
<✔>Spa lines?
<✔>Salon lines?
<✔>Hotel amenities line?
<✔>All and only innovative cosmetics?
<✔>New exclusive formula?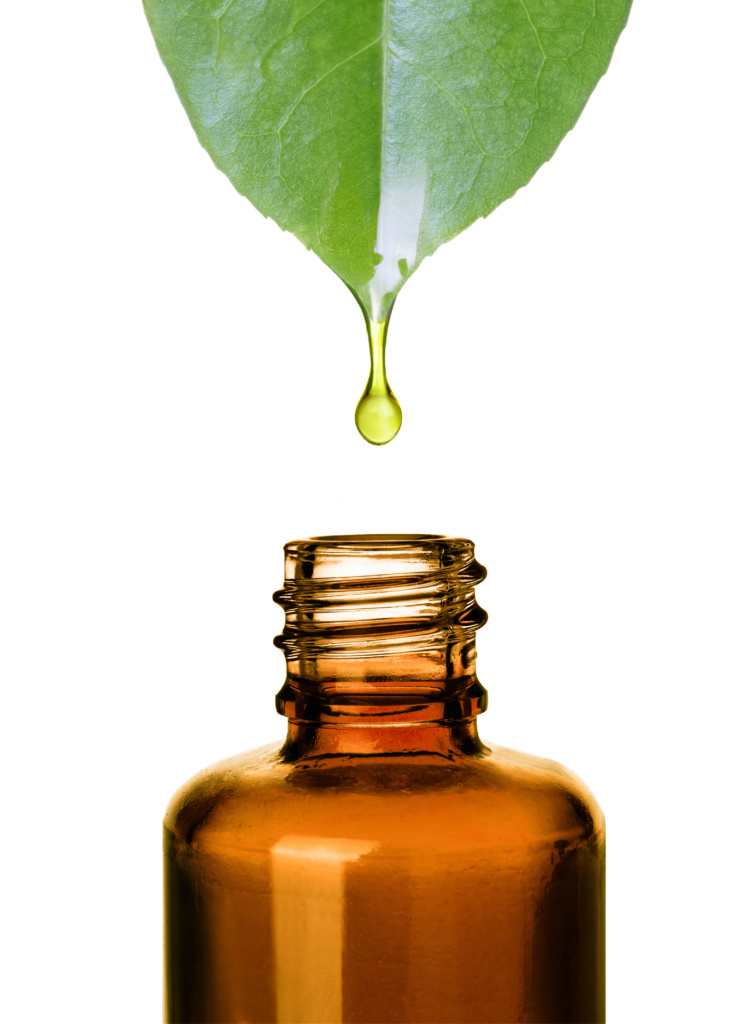 We help bottle nature for you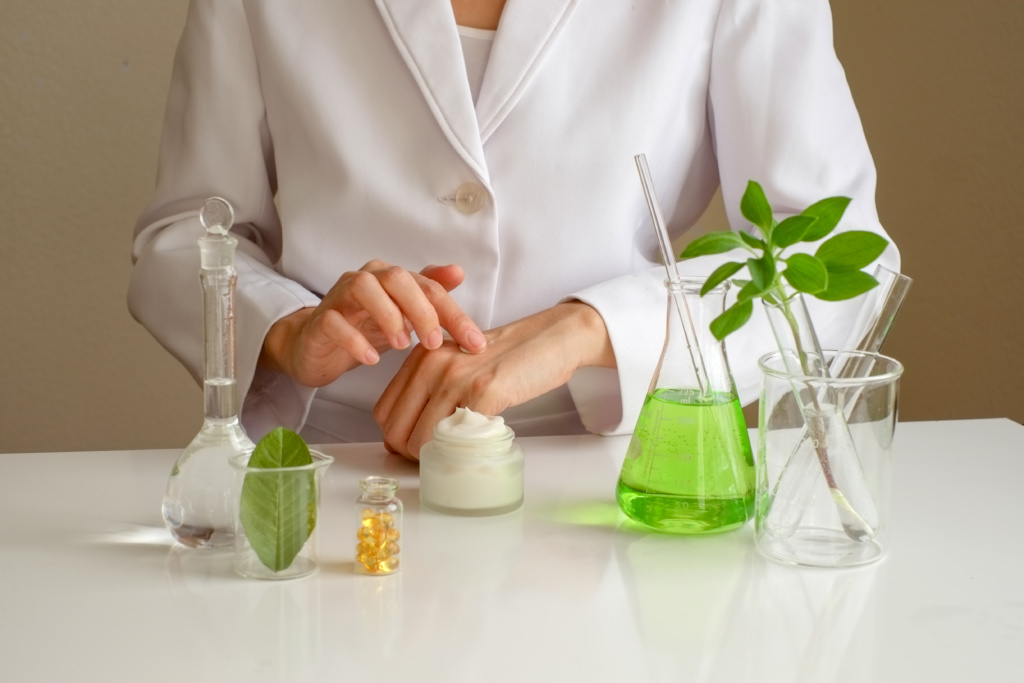 Skin dermatologist testing the organic natural product in the laboratory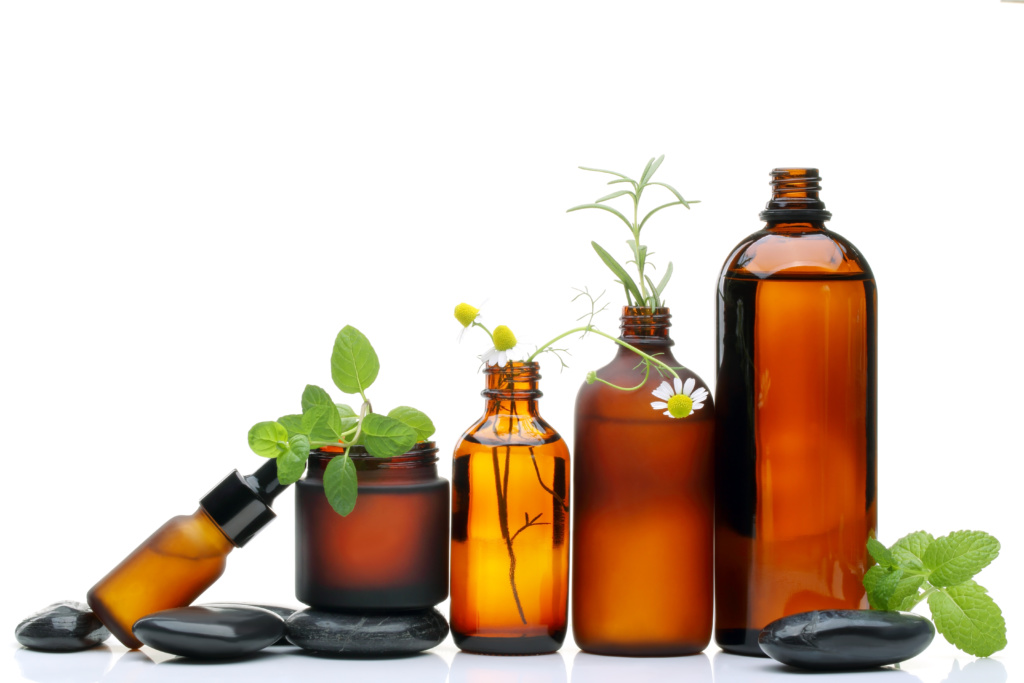 We have organic plant ingredients for all your beauty & health needs

Close up of beauty creams & body custards we can manufacture – ready to apply your branding labels